Webcam Charco del Palo Lanzarote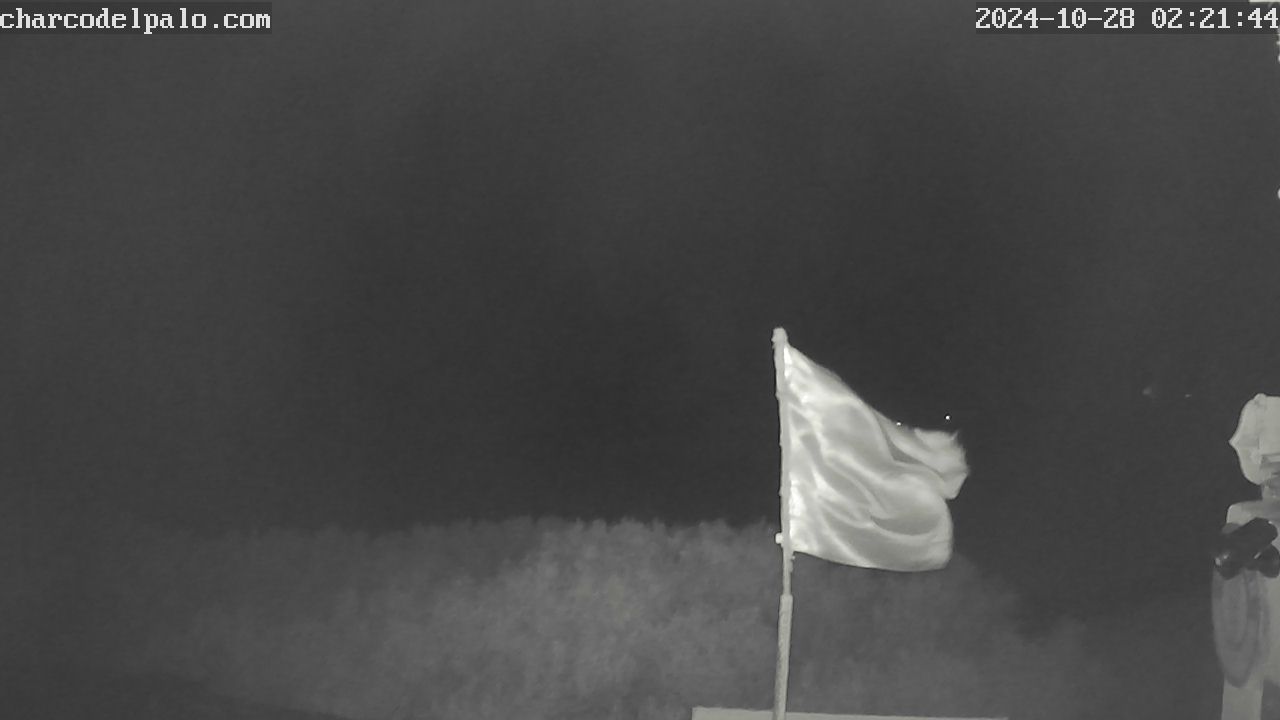 View from Reiners Pub in Charco del Palo towards the Atlantic Ocean.
Webcam timelapse of the sunrise from 14th December 2016 :-)
The bungalows you can see on the picture in the first line to the Ocean are for rent! You can find them here: Charco Natural
The photo is updated every 5 minutes. Traffic kindly supported by Charcowifi LTD, our Internet provider in Charco del Palo.
More information regarding the climate on Lanzarote
Meteorological data interpreted by: PHPmyEasyWeather.

Lanzarote Arrecife
Actual weather from this month's 22nd, 11:30 AM GMT:
Wind direction changing force 1 beaufort (2 knots), Temperature: 2019°C, Dewpoint: 2°C, Air pressure: 1024 hPa, Visibility: 8000 meters, no significant clouds below 5,000 ft,
Sea temp. (Playa la Garita beach): 21ºC
---


Lanzarote Arrecife
Forecast:
Winds from ESE (120 Grad) force 2 beaufort (6 knots), Dewpoint: 2°C, Visibility: 9000 meters, no significant clouds below 5,000 ft,
there is a probability of 30 % that weather will temporarily change into:
Winds from NE (40 Grad) force 3 beaufort (10 knots),
there is a probability of 30 % that weather will temporarily change into:
Visibility: 4000 meters, haze
weather will turn into:
Winds from NNE (30 Grad) force 3 beaufort (10 knots),

---

Sunrise: 8:27 h
Sunset: 19:49 h
local daylight saving time (GMT +1)

Moon phase: Waning Moon, next Full Moon: 21.03.2019 at approx. 2 AM